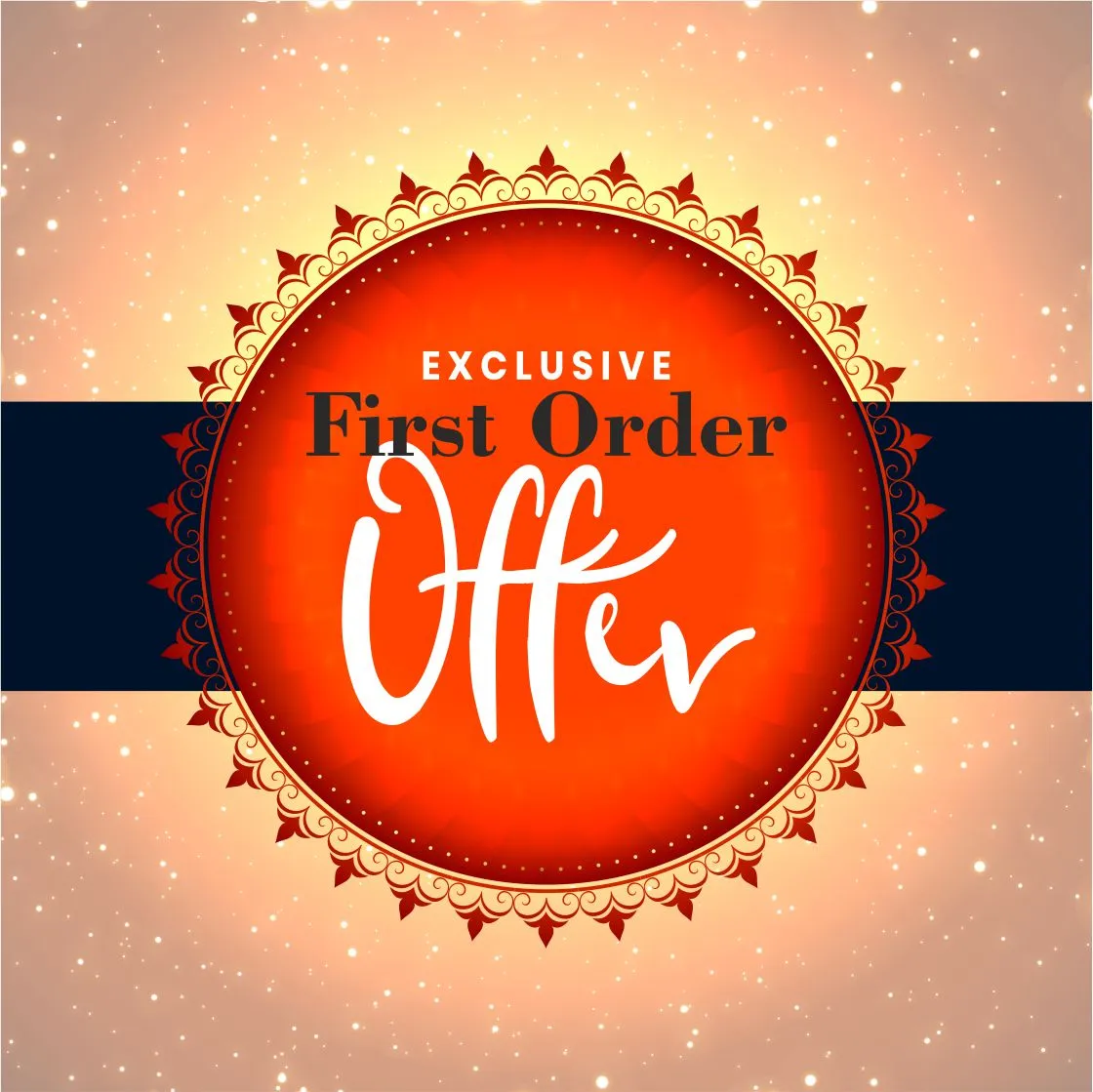 Get an Exclusive Offer on your first order or get a custom quote, Please drop your contact detail, so we can contact you or visit our office.
Special offer on bulk quantity printing orders and "Election Campaign Material" like Flags, T-shirts, Caps, Keychains, Badges, Posters, Banners, Scarf, etc.
Please call us at +91 98886 79377 or send us a message and our expert support team will answer all your questions.